Visibility is Vital
Immerse yourself in unique Black perspectives
Art lovers, philanthropists with fine taste, and curators of culture, welcome to our connected community. Headquartered in Morristown, NJ, Art in the Atrium (ATA), is an Impact Institution, Black Talent Scout and Critically Acclaimed Exhibitor called to empower Black artists with amplification, advocacy and visibility. We're so glad you're here.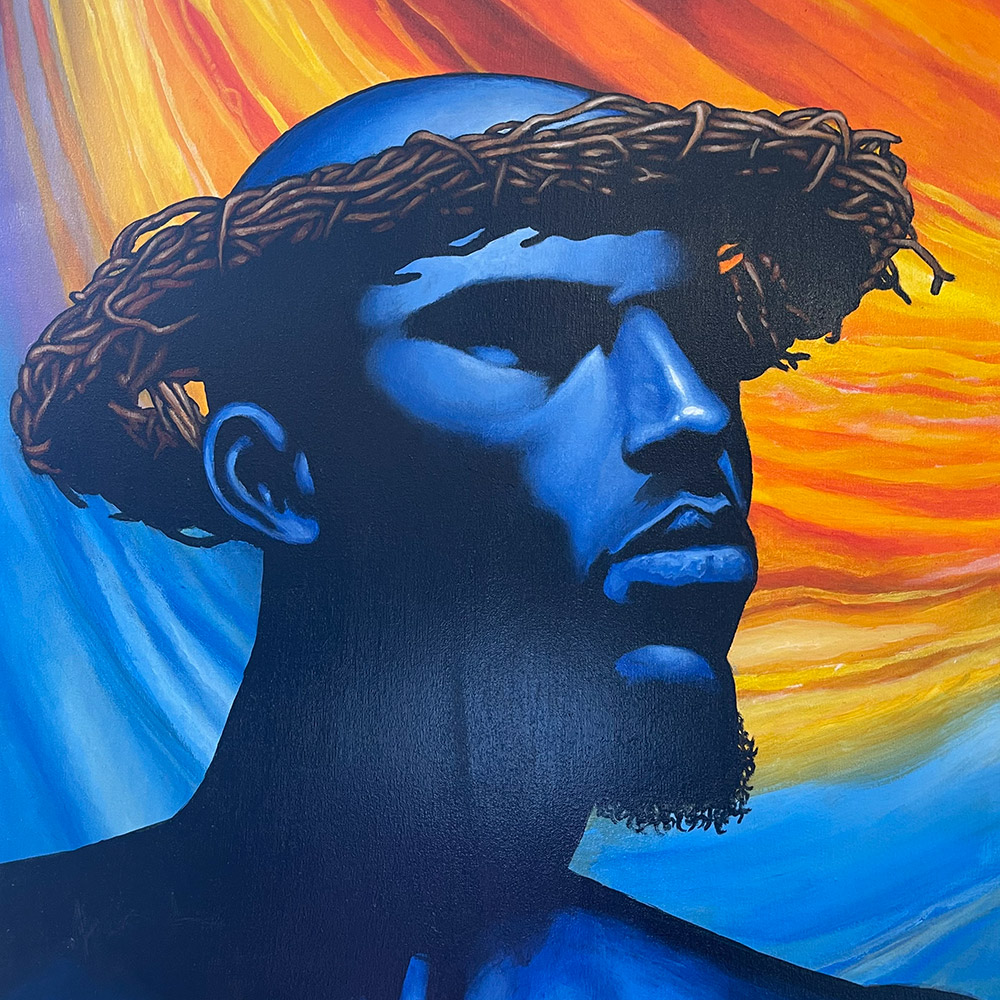 Experience
Experience Unforgettable World Class Events and Educational Programming
'Savior' by Sid Blaize, "28×33", Acrylic on canvas, 2023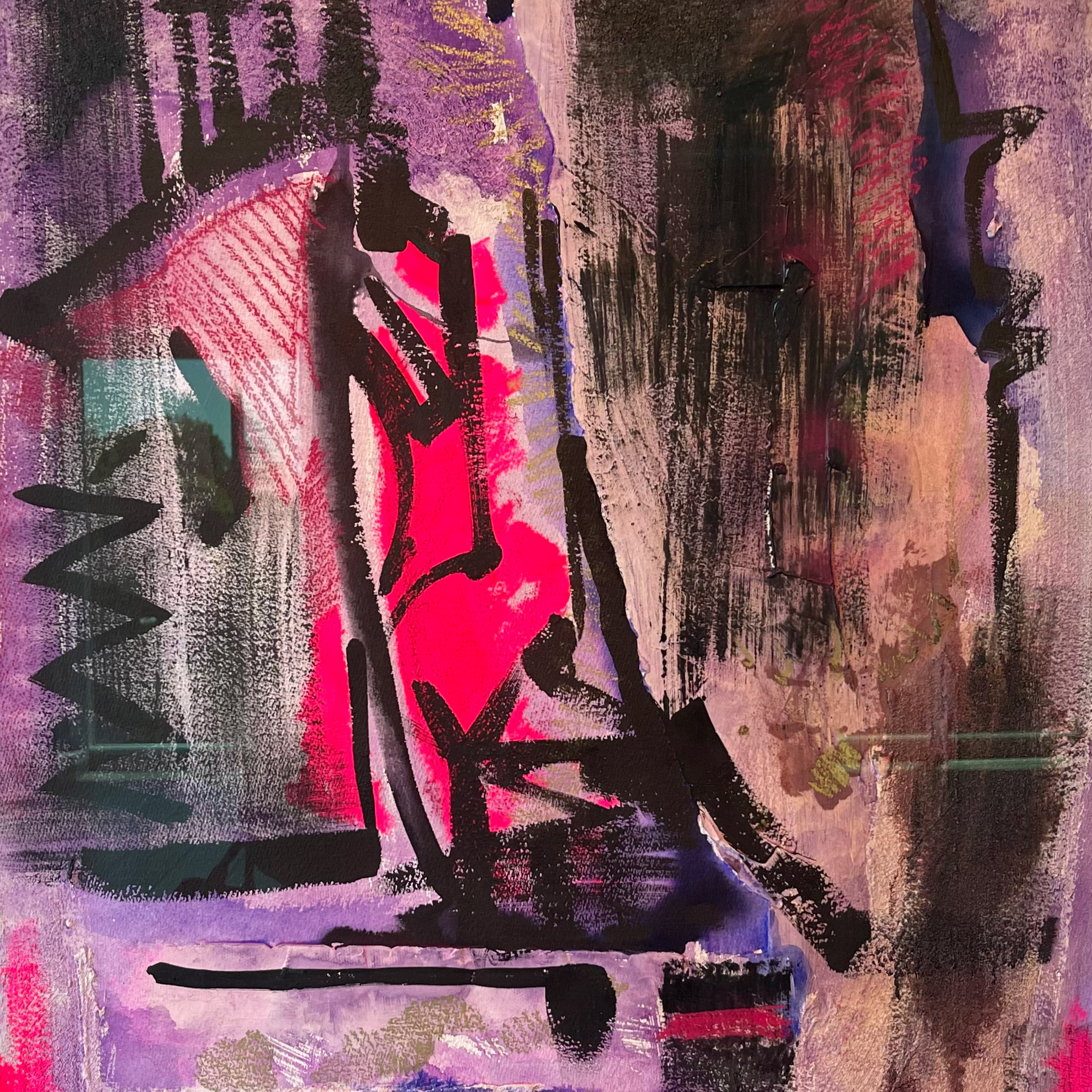 Celebrate
Celebrate Black Culture and History Through Sponsorships
'Cointelpro' by Serron Green, "36×36", Mixed Medium collage, spray paint on canvas, 2020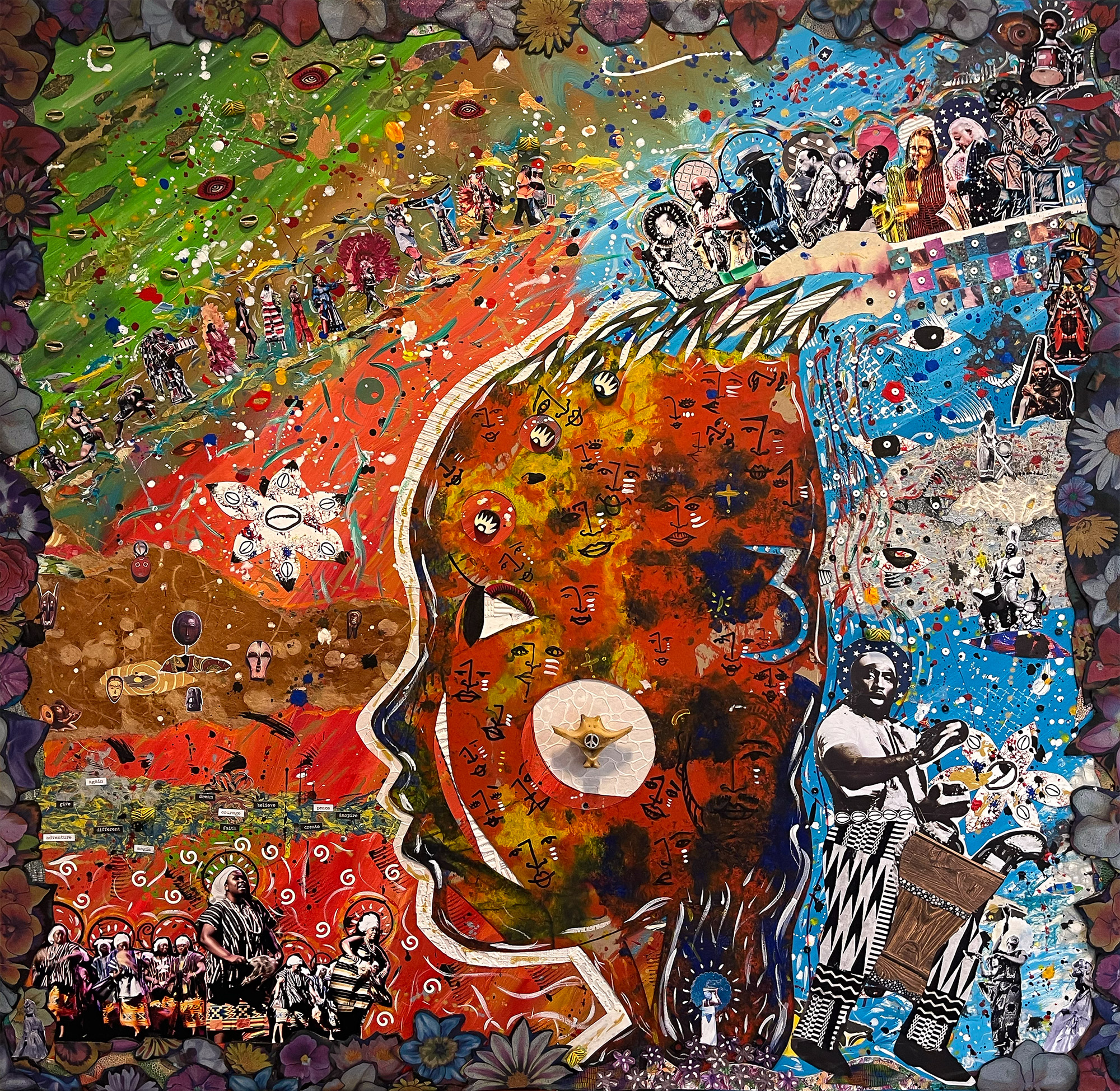 Explore
Explore Critically-Acclaimed Exhibits and Installations
'Skyscraper Mojo' by Russell A. Murray, Mixed Media, 2005
OUR STORY with ATA's 2015 Featured Artist, Prominent Quilted Portraitist & the hottest Black Fine Artist today, Bisa Butler.
Why does black art matter? Never miss an opportunity, experience, exploration or understanding and breathe life into your human-centered worldview.

Access to works by humanity's most talented visual artists, from emergent to renowned.

See upcoming events, exhibits, and experiences
Become a valued member of Art in the Atrium
Contact us to connect with world-class Black Fine Art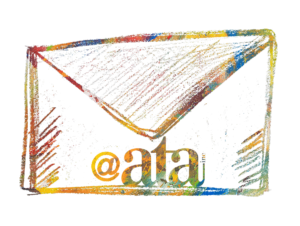 Stay in the loop
Add your name to the mailing list and be the first to know when there are new exhibits, special events, and educational opportunities.