Art in the Atrium Blog
Explore more about Artists in the Atrium
Eminent scholarship on Black Art and Artists and musings about the part that art plays in Black Culture.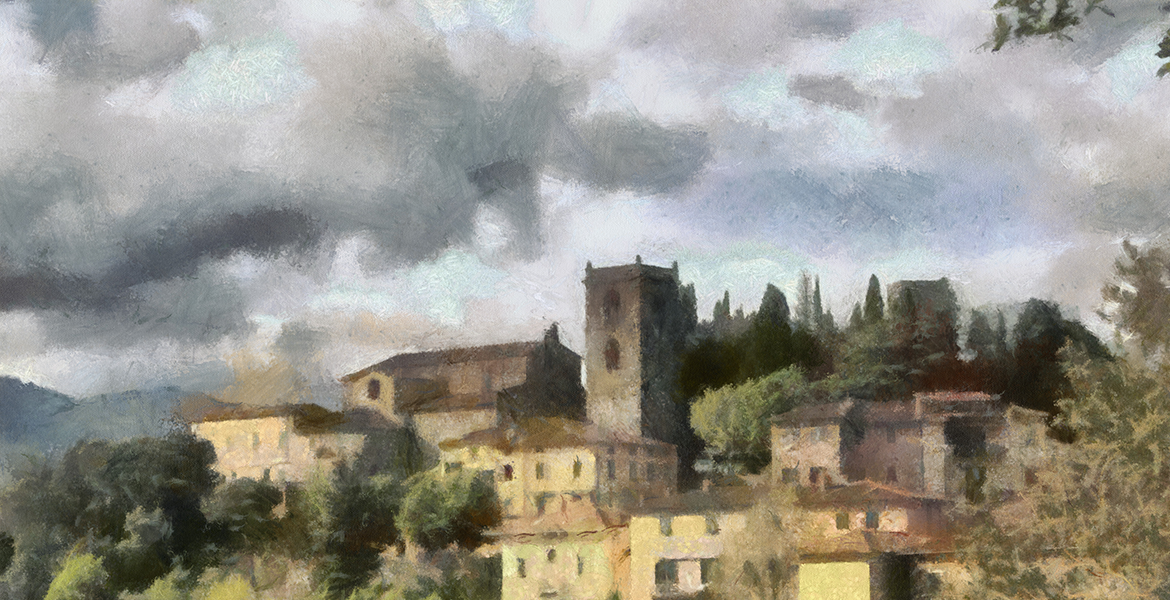 Rumi, is the most popular Sufi poet in the world. His work is not only deep and intense, but also very ethereal. His poetry often stirs an emotion never touched and shows a facet never seen. This Buzzle article has a collection of some beautiful Rumi quotes that are...
read more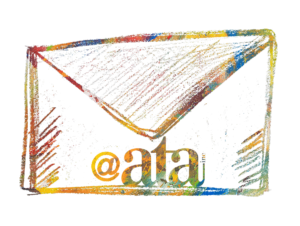 Stay in the loop
Add your name to the mailing list and be the first to know when there are new exhibits, special events, and educational opportunities.