Connect With Us
Art in the Atrium is a safe space to express yourself, communicate culture, and show the world your unique perspective. We are a connected community that empowers, educates, and amplifies Black artists.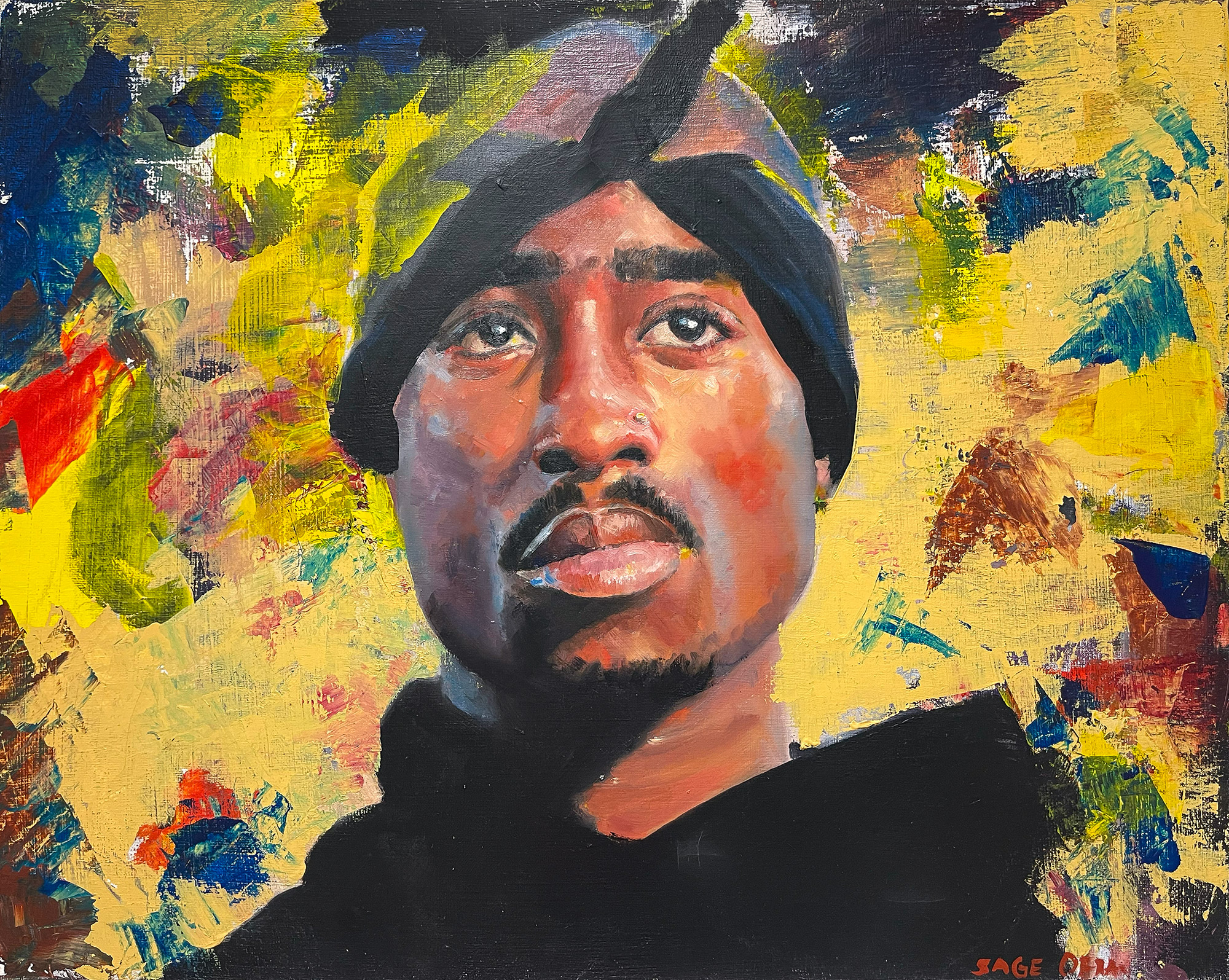 Contact Info
Phone
888.870.0817
Mailing Address
P.O. Box 9158
Morristown, NJ 07963-9158
Gallery
Signature Exhibition Atrium Gallery
Morris County Administration & Records Building
10 Court Street
Morristown, NJ 07960
Contact Us
We would love to hear from you. Please fill out the form below and someone will get back with you shortly.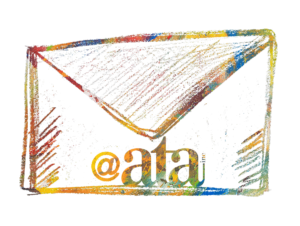 Stay in the loop
Add your name to the mailing list and be the first to know when there are new exhibits, special events, and educational opportunities.